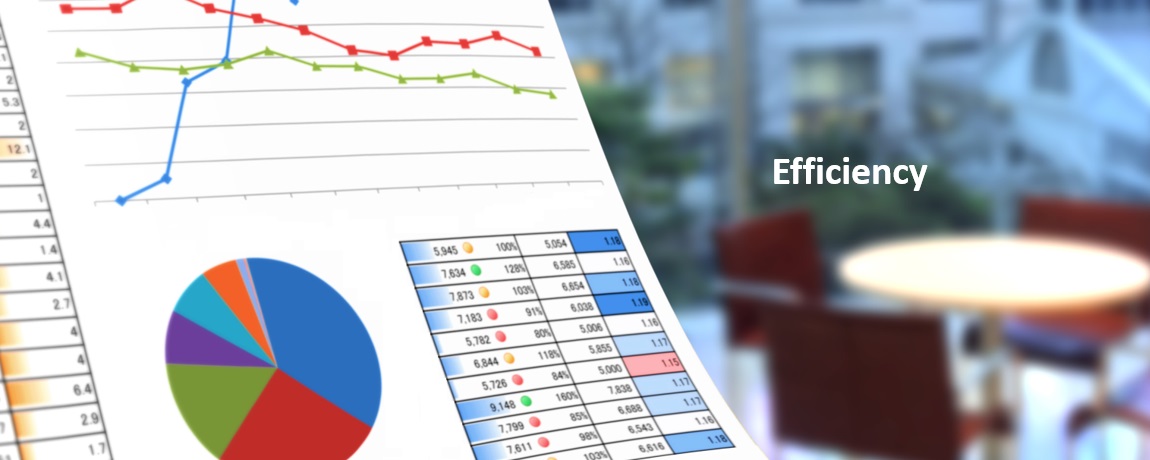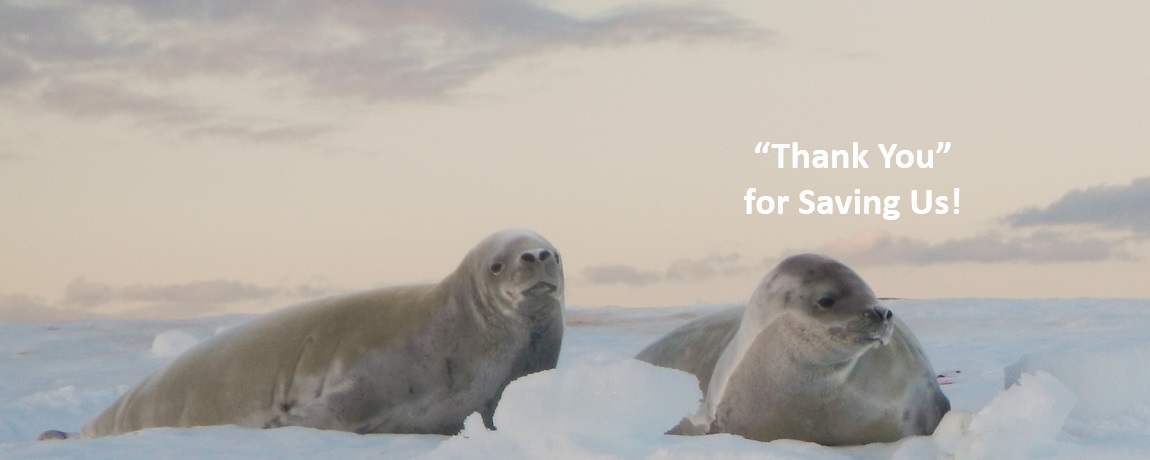 Innovation 

絶えず変化する環境に適応するためには、
従来のやり方に挑戦していくことが必要です。
私たちEdonaは、そのようなNeedsに応える
革新的な方法を見つけるための基本的な力を備えています。
私たちは、あらゆる複雑な問題には、
SimpleなSolutionが存在すると信じています。
Edonaは、人々の生活を浄化し豊かにする、Simpleで
環境にやさしいSolutionを提供したいと考えています。

 Simplicity
Energy 


Edonaは、次の世代のために、地球温暖化問題の
解決に貢献できる、風力、海流、熱Energyなどの
Energy solutionにつながる、創造的な
Ideaを生み出すことに心血を注いでいます。


Daniel Ro
Chief Executive Officer
Daniel Ro served as Chief Information Officer of Aoba Life
Insurance Co Tokyo, IT Project Management of
UBS Tokyo, New York as an consultant and Director of
Special Market at Pepsi-Cola Bottling Co of NY.
Geungdug Jang Ph.D.
Chief Innovation Officer
Geungdug Jang has Experienced of R&D Subcontracting
Projects on Factory Automation Equipment Development
for various companies such as Samsung SDI, Posco,
Primary Subcontractor of Hyundai Motors for past 20 years.
Kazumi Sasahara Ph.D.
Adviser
Kazumi Sasahara worked as instructor at colleges and
a university. After working at an environmental research
and application company, co-established a software company
and a few years later became independent. He obtained
Ph.D. in physics at the University of California, Riverside.

Jason Lee
Adviser
Jason Lee is currently with an investment bank as Director
of Information Technology group. He holds a MS in
Electrical Engineering from Columbia University.
Ancy Pariath
Accounting and Operation