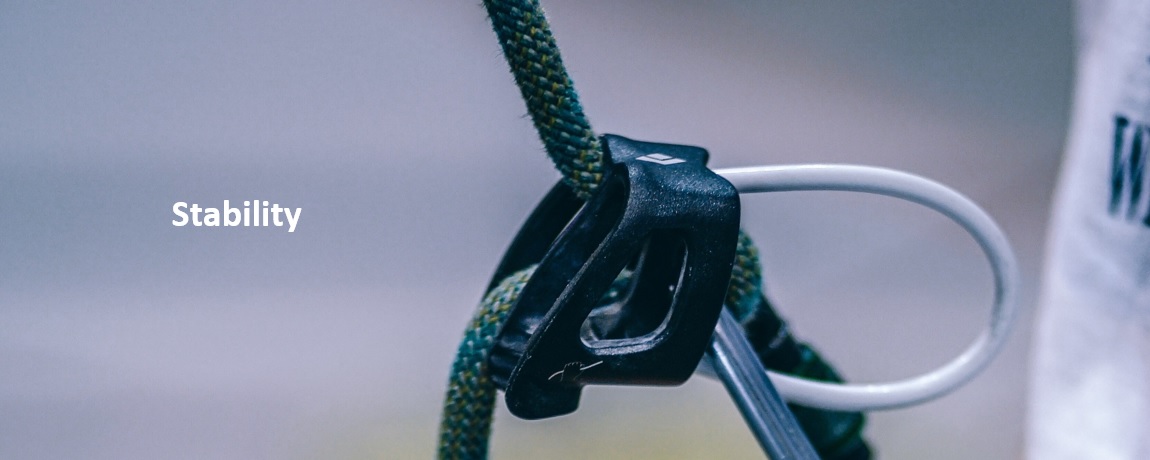 Wind in nature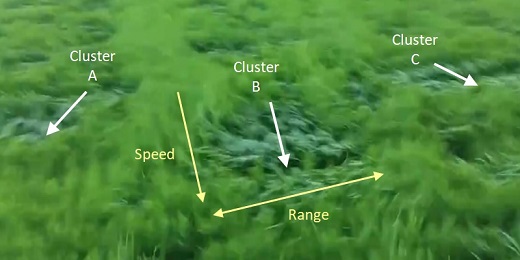 Natural wind motion is dynamic in nature.
It changes "Speed", "Range", "Direction" constantly.


Conventional Drag type turbine designs have inherent design
weakness due to their immobile central axis. Central axis design
is difficult to withstand natual wind that changes speed, range,
direction constantly and susceptible to structural damage.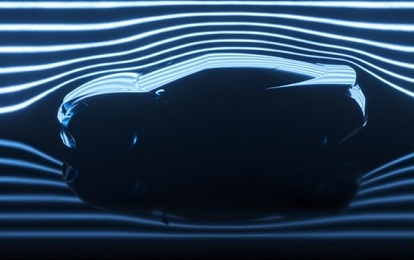 The characteristics of natural wind are different from
wind generated in a wind tunnel environment.